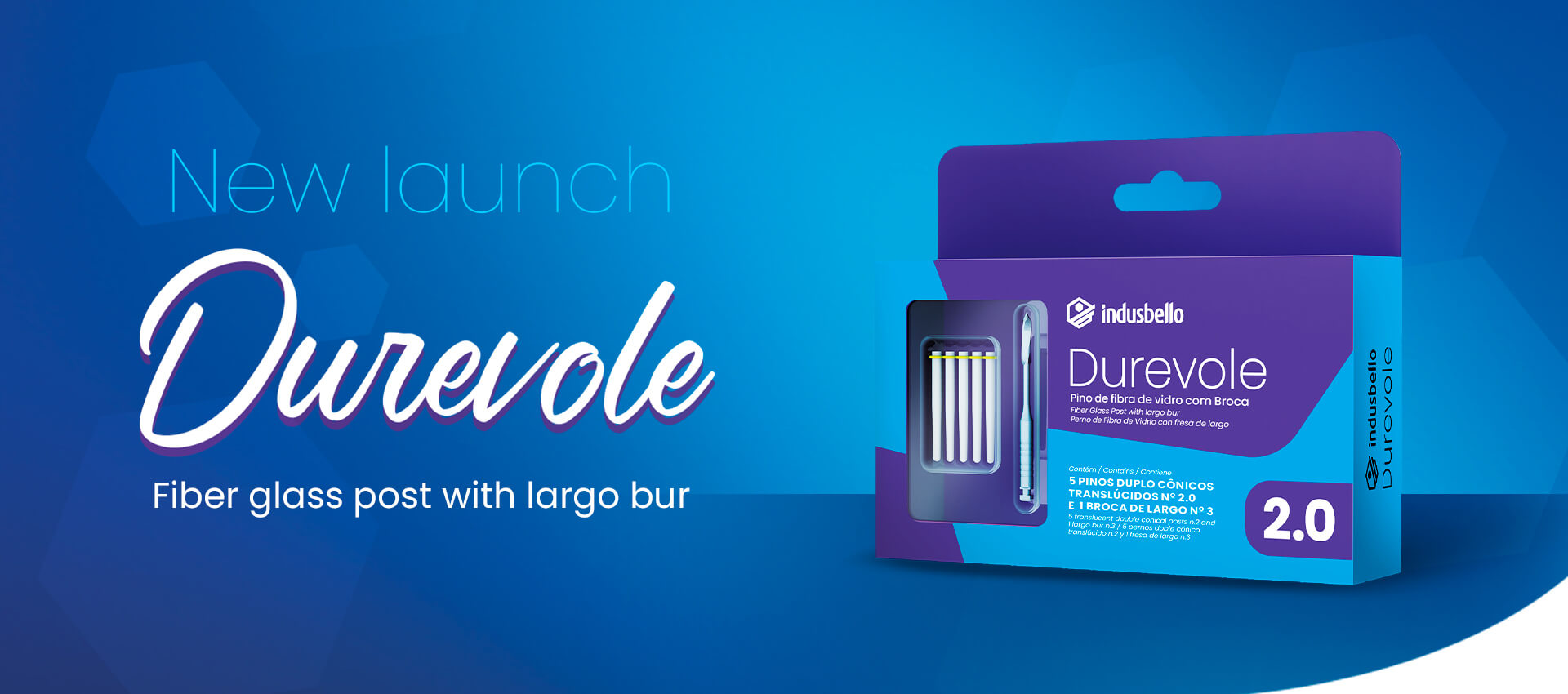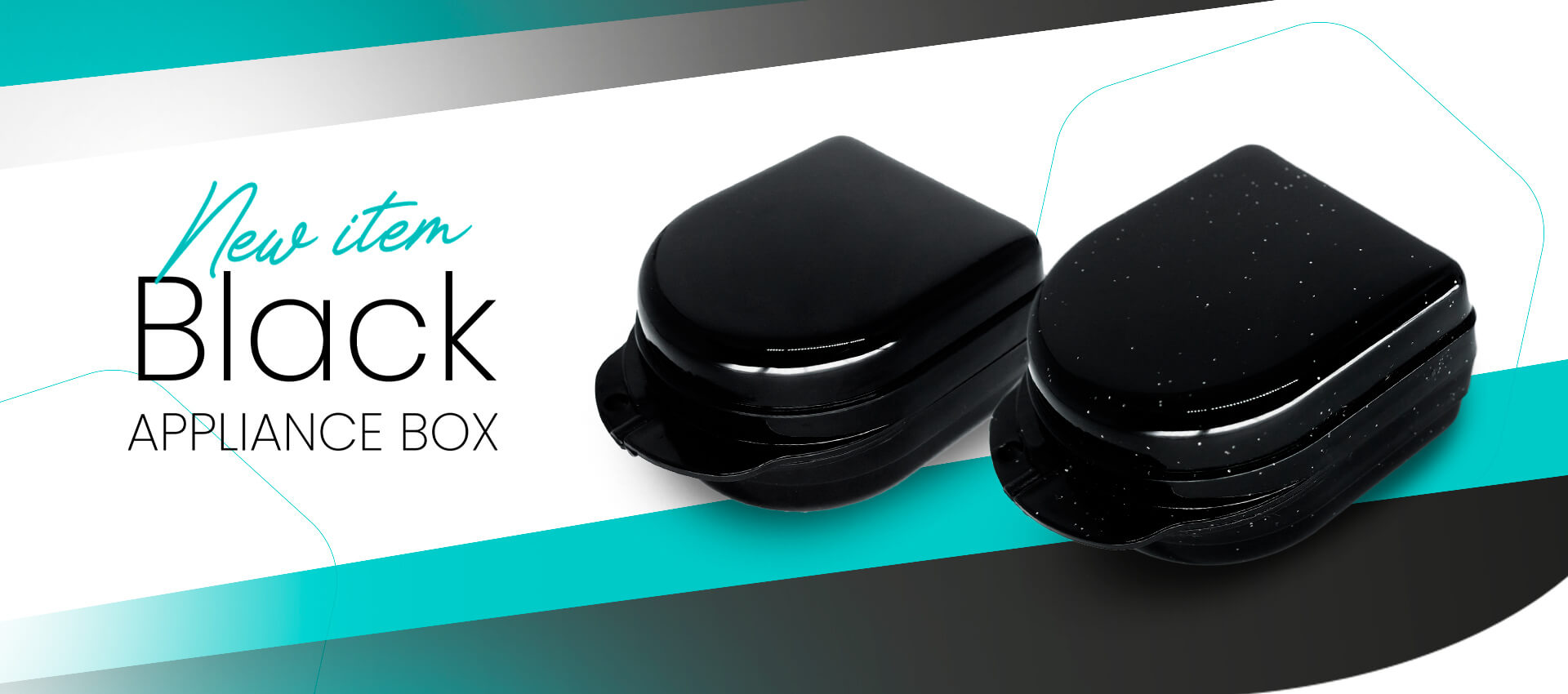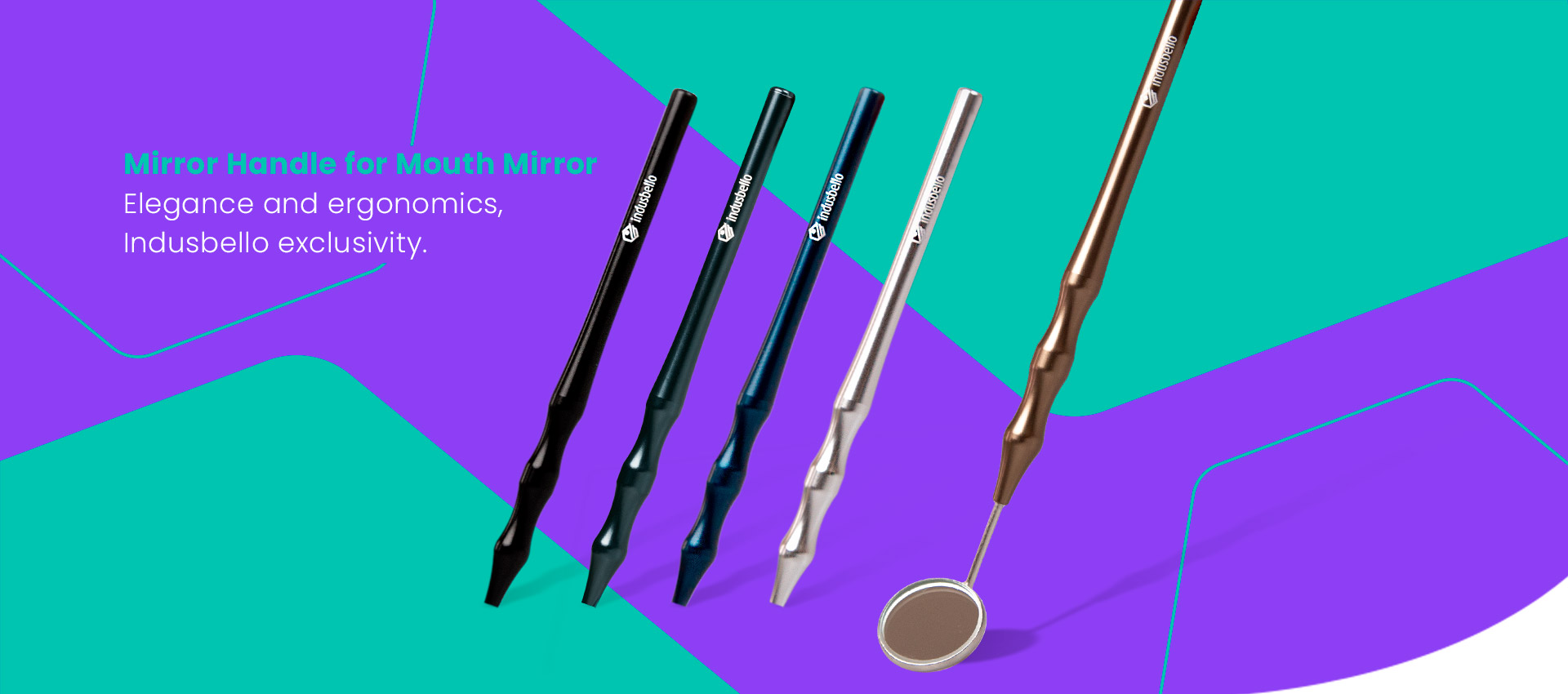 Technology and Quality
We are a brand of dental products, leaders in several lines, which brings innovation to the market with design, quality, and cutting-edge technology.
We want to be the best partners for all dental professionals in Brazil and around the world, as we value high-performance products that help them achieve their clinical success.
Read more
Constant evolution
We are constantly innovating, especially with the involvement of professionals in the area, who contribute by bringing us their needs and suggestions. For this we have an open channel where you can send us your ideas
Come innovate with us
Become a reseller
We want to help dental professionals from all over the world. We are present in more than 35 countries and in all Brazilian territory. If your dental shop does not have our products yet, contact our team.

Contact